In 2019, about 30,000 people arrived in Hawaiʻi every day, with that number reaching 40,000 during the Summer season, according to an article by NPR. However, when COVID-19 forced everyone to go into lockdown last March, the number of visitors dropped to under 500 people daily. 
Gov. David Ige's March 26, 2020 travel restrictions, which required all out-of-state tourists to self-quarantine for 14 days upon arrival, also played a factor in the decline of tourists.
Business owners started to panic as unemployment rates increased, reaching 24% April and May of 2020. However, Gov. Ige made changes to the travel restrictions, which took effect on Oct. 15, 2020; these adjustments allowed travelers to bypass the quarantine as long as they provided a negative COVID-19 test ahead of time.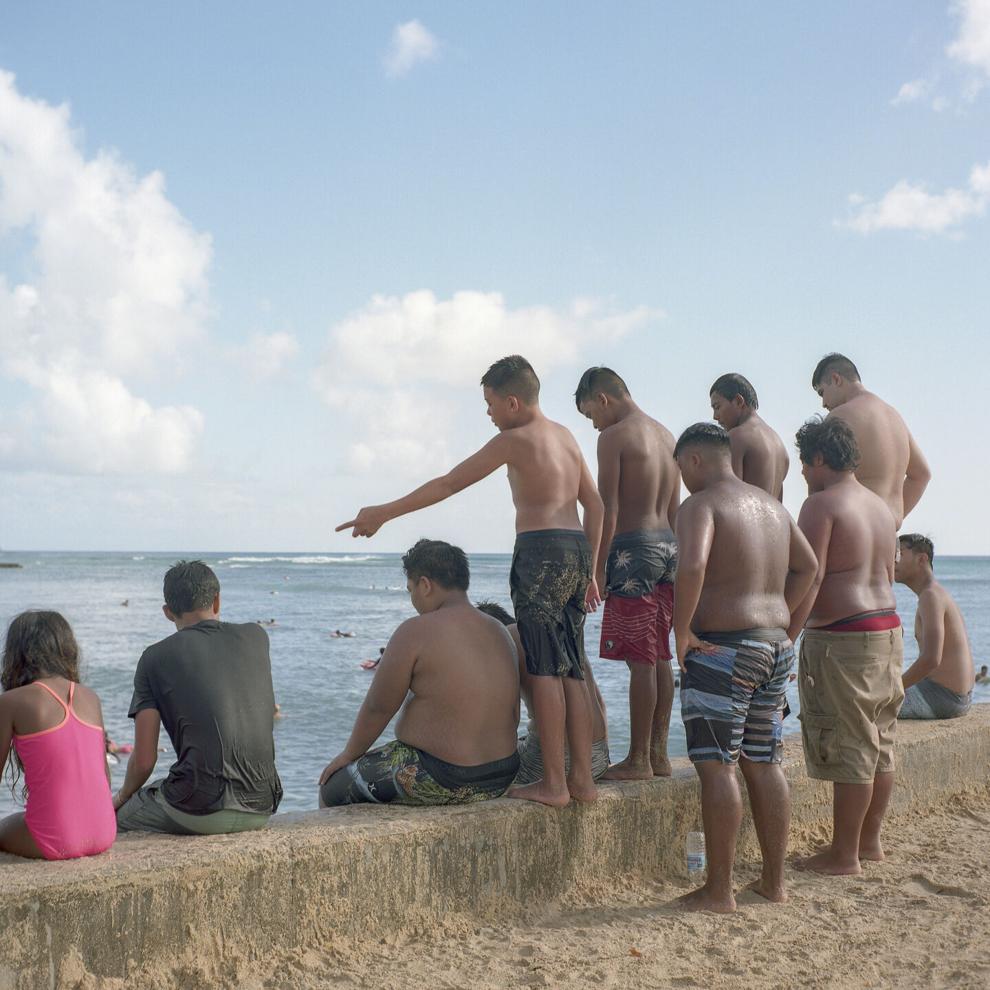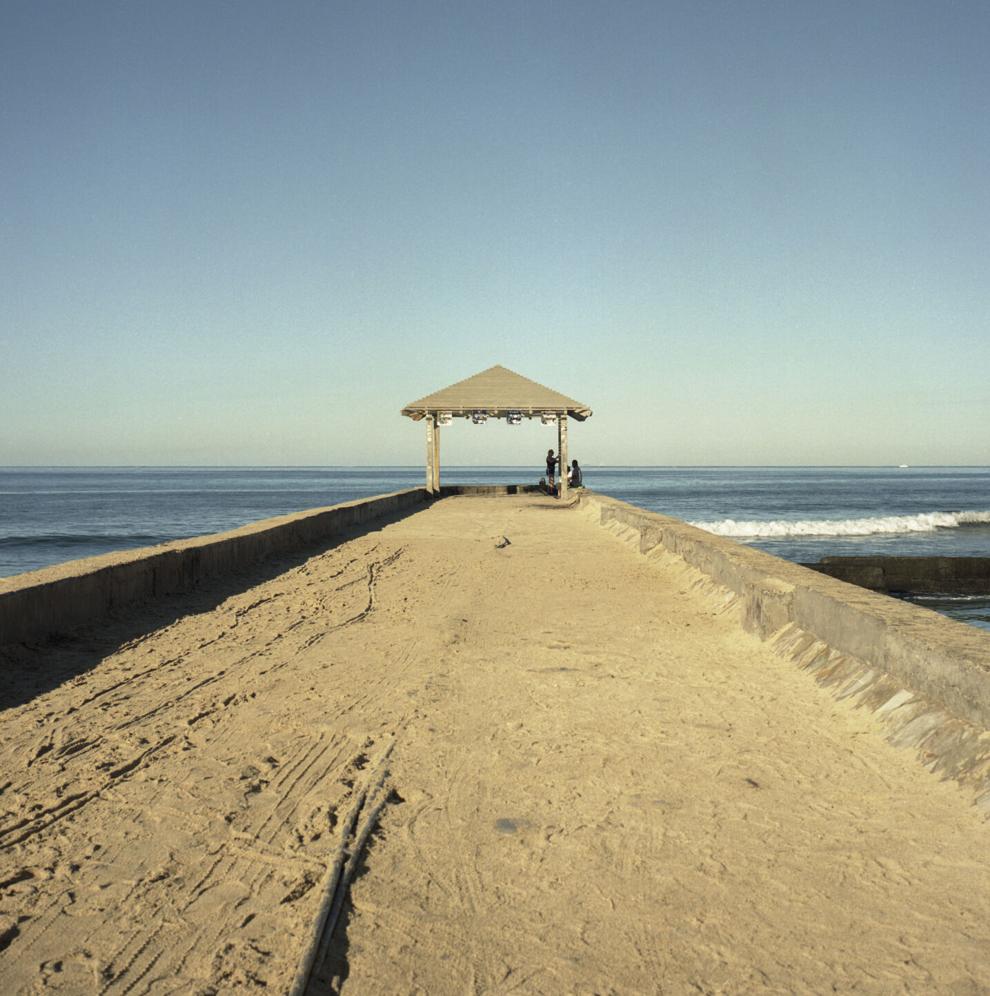 The adjustments made to the Safe Travels program resulted in the number of travelers more than tripling after the Oct. 15 travel restrictions took place. The Safe Travels program had screened over 2,007,136 tourists, and the state planned to loosen Hawaiʻi's travel restrictions even further to rebuild the tourism industry to pre-pandemic numbers, according to an article released by the Honolulu Star-Advertiser on March 26.
Still, how long can Hawaiʻi rely on tourism? 
If the pandemic has taught Hawaiʻi one thing, it's that nothing is permanent. Hawaiʻi has to find new ways to rebuild and keep the economy going.
The state legislature released bill S.B. 1320 in an effort to regenerate tourism. Some of the recommendations on the bill included ensuring that tourism activities are in check with the social, economic and physical needs and aspirations of Hawaiʻi's residents and improving the quality of existing tourist destinations by utilizing Hawaiʻi's strengths in science and technology. 
The bill also hoped to encourage cooperation between the government and private sectors to develop and maintain well-designed tourism destinations and related areas in an effort to be more considerate of neighboring communities and activities. 
Another bill from this year's state legislative session, S.B. 575, addressed the COVID-19 pandemic as a way to rethink the tourism industry and to look at things from a native Hawaiian perspective. 
The bill stated that at least six members of the Hawaiʻi Tourism Authority shall have knowledge and expertise in transportation, retail and entertainment and two members appointed by the governor shall have knowledge in Hawaiian cultural practices. 
UH suggested four ways to create a better economy and future for Hawaiʻi. Those suggestions included getting more Hawaiʻi residents to take part in post-secondary education and training, preparing Hawaiʻi residents to be job-ready, seeking new economic sectors and developing new approaches to them and strengthening the UH research enterprise that will benefit the state economically and intellectually. 
"Hawai'i hospitality is world renowned and tourism is the economic engine that runs Hawaiʻi's economy; it's the number one employer," says Dr. Jerry Agrusa, a UH professor at the School of Travel Industry Management (TIM).
 Dr. Agrusa is firm in his belief that the state cannot survive without tourism.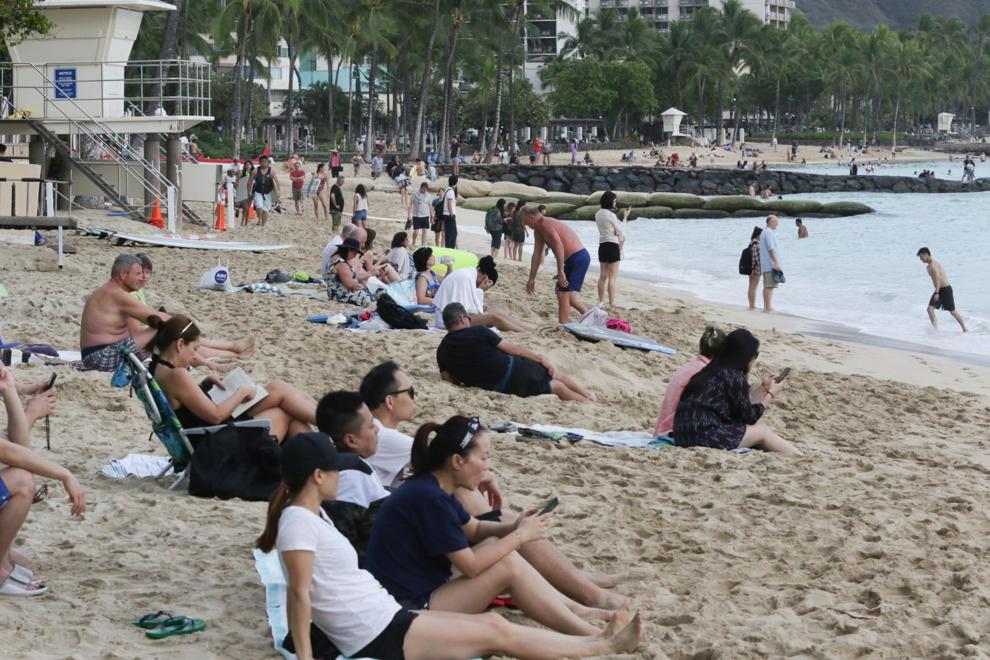 "I cannot think of another industry that can be developed in Hawai'i, which can… directly employ people such as those that work in the tourism industry (hotel, restaurant, travel, etc.), and indirectly, those that support these things like I mentioned before (the fishermen, farmers and those that supply products for the hotels)," Dr. Agrusa said. "And I don't know any place that can compete with us in that strength of hospitality and tourists." 
The most recent statistics for March 2021 shows that 80,300 employees worked in leisure and hospitality, according to the job count by industry on HireNet Hawai'i.  
For 2021, the state's average annual unemployment rate is expected to be 8.2%, then decrease to 6.9% in 2022, 6.2% in 2023 and expected to be 5.7% in 2024; according to the Department of Business, Economic Development & Tourism Research & Economic Analysis.
Vernadette Vicuña Gonzalez, a UH professor at the Department of American Studies disagrees with Dr. Agrusa and thinks that Hawaiʻi can survive without tourism. 
She says that Hawaiʻi's overreliance on tourism is not sustainable, knowing that it can easily be affected by such things as natural disasters, rising fuel prices and a worldwide pandemic. Gonzalez said that Hawaiʻi will do fine without tourism as long as the state continues to provide its own resources and not rely on food shipped from elsewhere.
"Before the pandemic, visitors outnumbered residents 9 or 10 to 1. While they provide jobs, most of these are low wage service positions that do not further develop people for upward mobility. In exchange, the islands' natural resources become overcrowded, trash is everywhere, and pollution increases."
With vaccine rollouts now available to individuals 16 years and older and the pre-travel testing program, the number of visitors are expected to rise significantly. While some view it as an economic relief, others like Gonzalez see it as a threat to finite resources that is needed for Hawai'i's residents. 
"It's overreliance on tourism means that the limited resources that would be enough to provide for its residents are stretched thin," Gonzalez said.
'Hawai'i 2.0'

According to an initiative put forward by Gov. Ige called "Hawai'i 2.0," the economic plunge that occurred overnight last March prompted him to use the opportunity to "look at life in new ways."
Mike McCartney, director of the state Department of Business, Economic Development and Tourism, says the pandemic is "a once-in-a-lifetime moment when we can have a broad community conversation about the kind of future we want."
Business, community, legislative and labor leaders in Hawai'i are being asked to strategize initiatives and legislation that would assist in answering the question posed by Ige: "Have the past 13 months changed our priorities? What have we learned that could shape our future while preserving our island values?"
These leaders are expected to bring ideas to the table during the 2022 legislative session. 
"Hawai'i 2.0 is about balancing local and global economic change without losing our values. This is our chance take action," McCartney said.