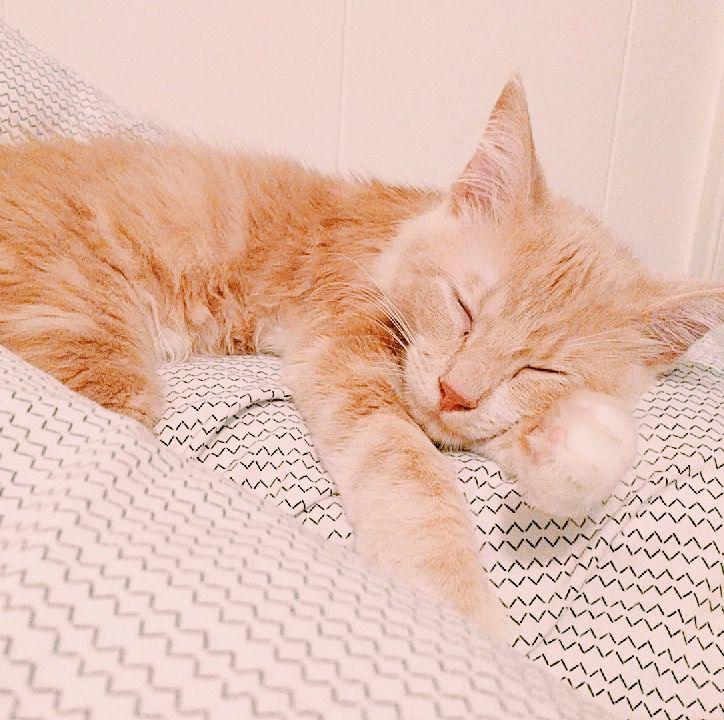 It would be great to have your dog to cuddle at night, or your rabbit to play with. Unfortunately, it's a lot more complicated than just bringing your best friend to the dorm. University of Hawai'i at Mānoa policy states that dogs are allowed on campus, but not inside any of the buildings. The exceptions to this rule are service animals and emotional support animals.
What is the difference between a service animal and an emotional support animal? According to the Americans with Disabilities Act (ADA), service animals are defined as dogs who are individually trained to do work or perform tasks for people with disabilities. Tasks performed by service dogs include guiding a person who is blind, alerting a person who is deaf, alerting and protecting a person who is having a seizure and reminding a person with mental illness to take prescribed medications. Emotional support animals, also known as comfort animals, can relieve symptoms of depression, anxiety and other emotional disabilities, but lack the special training to perform tasks that assist people with disabilities.
Because these animals do not need to have the special training required of service animals, many people abuse the right to have an emotional support animal just so they can take their pets to the mall with them. Having a service dog when you do not have a disability is illegal in twelve states, due to the potential disruption an untrained animal can cause. A dog is only house trained within the environment of a home, so when brought into stores and other public places, it can have accidents. There have even been cases in which scared or untrained dogs have bitten people. People who abuse the privileges of service and emotional support animals diminish the public's respect for them and make it harder for the people with disabilities who truly need their animal with them to be in public places.
Service animals are allowed everywhere on campus and off, but emotional support animals are subject to more restrictions. According to Vanessa Ito, associate director of the KOKUA Program, you can get an emotional support animal by requesting accommodations through KOKUA. If approved, comfort animals are allowed in student housing and any place of work on campus, and not in classrooms. To request accommodations, you must have proof from your medical provider of your disability. 
"Many students come to me complaining about how lonely they are and how their animal back home helps them feel better, and I would love to let them have their animals in the dorm, but without a documented disability I can't do anything," Ito said.
Another question Ito receives is whether animals other than dogs are allowed to be emotional support animals in the dorms. Service animals can only be dogs according to the ADA, but emotional support animals can be any type of animal. 
"Students residing in the dorms can have any animal as their emotional support animal in the dorms as long as it is within reason," Ito said. "We can't necessarily have chickens in the dorms but other small caged animals are fine."
What is living with an emotional support animal like? 
"Initially, I didn't know my roommate was going to have a dog," said Lina Prescott, a student dorming at UH Mānoa. "I wasn't given any prior notice from housing ... but once I met her dog, Lua, I could relax because, as my roommate said, her Lua was really well behaved." 
Lina also helps her roommate by taking her dog out for walks. 
"I ask my roommate if I can take her out because I miss my dogs so having Lua around brings me great joy, especially when I can take her on a walk," Lina said.
Prescott's roommate needs Lua to help with her anxiety. 
"She is such a sweet dog and keeps me from overthinking life," Lina said. "It's important, in terms of dorm etiquette, to have a well-trained dog and a roommate that's not afraid of giving commands to your dog. Because you're living in a space together, the dog should be able to act on basic commands given by a roommate. The dog should also be trained by their owner, in my opinion, and I would recommend that others get an older dog so that they're calmer and respond better to commands."
Only students with documented disabilities can have a service dog or emotional support animal on campus and in the dorms. These regulations are in place to protect both comfort animal owners and other students. Until you can see your animal back at home, get some snuggles from the animal down the hall – with the owner's permission of course.