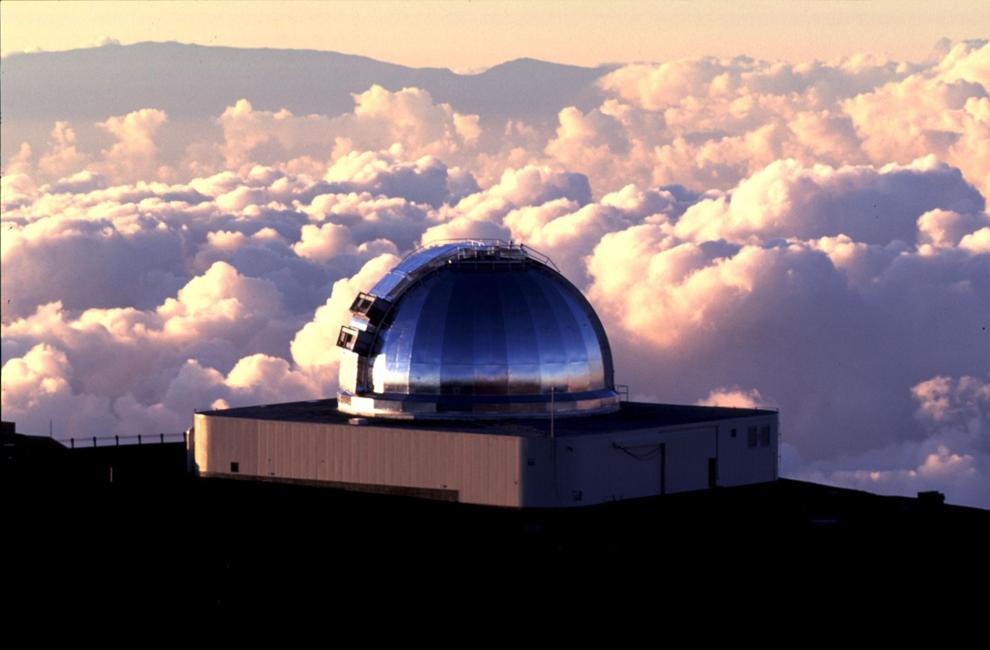 "Hānau ka mauna, he kēiki mauna nā kea." Born was the mountain, a mountain son of Kea. This verse in the mele hanau, a genealogical chant in honor of Hawai'i's ancestors, provides an origin story of Maunakea. This chant is one of many that shows the importance of Maunakea to native culture. Maunakea isn't just part of their belief, it's a part of their history, which is why the Thirty Meter Telescope (TMT) shouldn't be built atop the mountain.
Why is Mauna Kea sacred?
Many Native Hawaiians believe that the summit of Maunakea is home to some of the great divine deities in Native Hawaiian culture, according to SacredLands.com. Due to this, many ancient Hawaiians practiced religion and were buried there. To address this, the Hawai'i State Historic Preservation Division was planning to cross-examine the entire summit to determine important burial sites and temples. However, they were not able to do so. The creation of the TMT could pose a threat to some of these archeological sites.
Maunakea is important to Native Hawaiians and locals as the focus of many native chants and stories such as the Kumulipo, the Native Hawaiian origin story. Because of their connections to the mountain, the native people's voices should be heard when they say they oppose the construction of this telescope.
Will telescopes benefit locals?
The TMT will be built on conservation lands. According to Hawai'i state conservation plans, conservation lands should be protected or used in order to benefit Native Hawaiians and locals living on the islands. However, this isn't the case.
Maunakea now has more than five telescopes on its summit including the Gemini Telescope and the twin W.M. Keck Observatory telescopes, according to the University of Hawai'i Institute for Astronomy. The Gemini Telescope is operated by seven countries, while the twin W.M. Keck telescopes are owned by the California Institute of Technology.
The telescopes already built on Maunakea don't have much native influence as they are run by others who come from outside the state. 
"Most observatory jobs do not go to Hawaiians," said Sarah Ballard, University of Washington astronomer, to the Tech Insider. "Most jobs [at the telescopes] are outsourced to the universities and organizations that invest in the telescopes."
Many locals recognize that the new telescope won't be any different. How can these telescopes that have been built on Native Hawaiian sacred grounds benefit natives when these telescopes have nothing to do with them?
Moving forward
The TMT protesters have won a small triumph recently. According to the Star Tribune and other news outlets, on Nov. 17, the Hawai'i Supreme Court decided to suspend construction of the 30 meter telescope until Dec. 2.
With the pause in construction, those protesting the telescope now have a better opportunity to have their voices heard regarding this project.
Kealoha Pisciotta, a Mauankea telescope protest organizer, told CBC News, "I think [the construction suspension is] a good sign. But [Ige] needs to understand however that we can't just stand down."
Although the TMT may advance space research, it should be built somewhere else, where ancient burial sites and native beliefs are not put in jeopardy. After all, how would you feel if what you believe in was threatened?