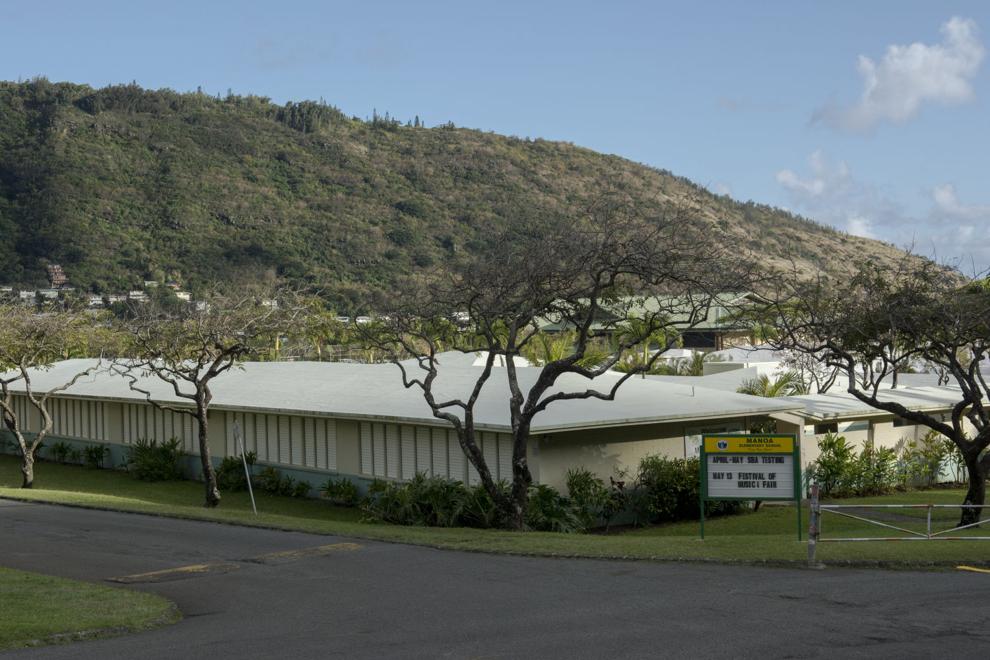 The high cost of living in Hawai'i and a teacher's average salary of about $55,000 has led to an expected 1,600 teacher vacancies during fall 2016. With one of the highest turnover rates nationwide, aggressive measures need to be taken. Teachers should be paid more to compensate for the high demand of living in Hawai'i.
Adding a signing bonus -— money granted at the start of a job — serves as an incentive to pursue the profession. However, this form of compensation can be short-term. Money is one of the main factors that led to the state's higher turnover rates, but it is not the only aspect that has the power to sway potential teachers to stay.
Hawai'i needs a long-term solution, one that will target a younger audience – and it needs to be implemented soon. By expanding our teacher force, high school students will be taught the basic aspects of what it is like to be the head of the classroom through lessons planning and relationship building skills. 
High cost of living
"I think whether they are coming from abroad or home grown, I think that what it really boils down to is who is going to be passionate, to dedicate their life and their time and their effort," Mililani High School counselor Andrew Satanapong said. 
It is something that we've heard over and over before; Hawai'i is too expensive. According to CNBC, Hawai'i was the most expensive state to live in 2015. As far as living expenses go, an average single home in Hawai'i costs about $625,000. In comparison, teachers only make an average of $56,291. Although money is an initiative, the motive to become a teacher partially stems from the passion and drive to do so.
Planting a new crop
"Over time, especially in areas where it's hard to find people who know the area or are willing to stay in the area, we need to, what we call, grow our own teachers," said Barbara Krieg, assistant superintendent for the Office of Human Resources. 
This is what Wai'anae High School has started. They are building a future for new teachers in Hawai'i by growing their own through its teaching academy. 
The idea behind Wai'anae's Teaching Academy is to introduce teaching skills to students by allowing them to create their own lesson plans and by urging them to build relationships with other students. They are also pushing the students to be more aware of teacher demand, especially on the Leeward Coast of O'ahu where job positions are most vacant.
I attended a public high school in Hawai'i and there were negative connotations associated with becoming a teacher. It was partially due to the salary that didn't make up for the living expenses in Hawai'i. With a job that's as demanding as being in charge of hundreds of students, teachers have a right to want more from their job. But by implementing this concept of growing our own teachers in all public schools in Hawai'i, more value and passion will be placed on the role of becoming a teacher. From this program, hopefully students will realize that the benefits of becoming a teacher go beyond a pay check.