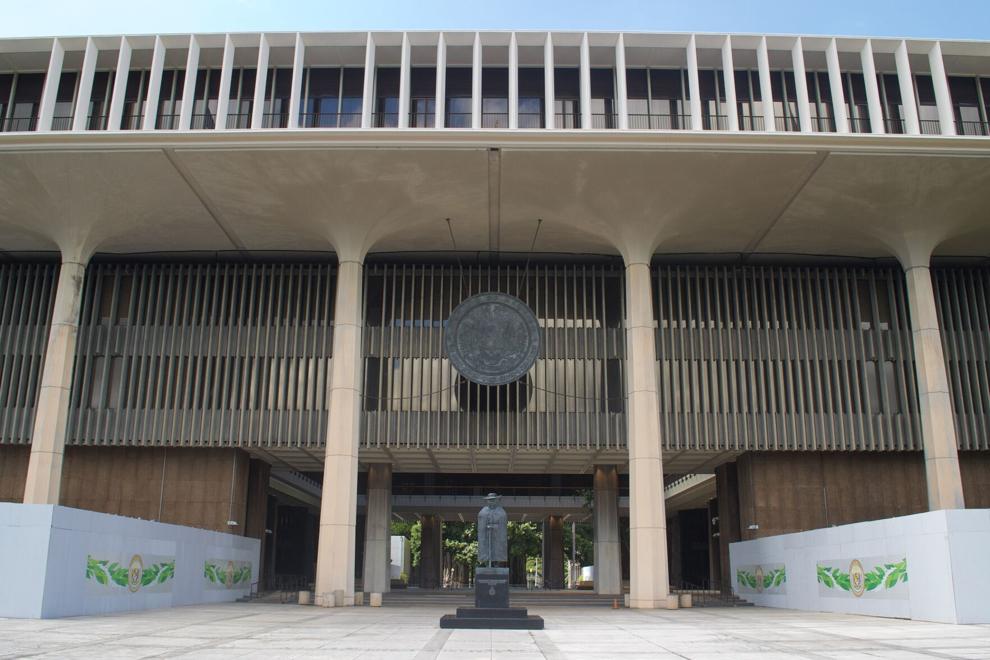 Texas' recently established Senate Bill 8 may only be the start of the United States' safe abortion access adjustments. When the Supreme Court announced that it would hear Mississippi's arguments challenging Roe v. Wade, the 1973 Supreme Court case that established access to safe abortions as a constitutional right, each state was left to wonder how its potential upheaval might affect them. 
Ruth Dawson, Professor Emerita in the department of women, gender, and sexuality studies at UH Mānoa, explained that in Hawaiʻi, this would mean clinical abortions would become illegal, leaving the more expensive hospital alternative as the only legal option.
A New York Times article stated that while abortion access would remain unchanged in more than half of the states, it would become illegal in 22. Meanwhile, 41% of U.S. women of childbearing age would see their nearest abortion clinic close.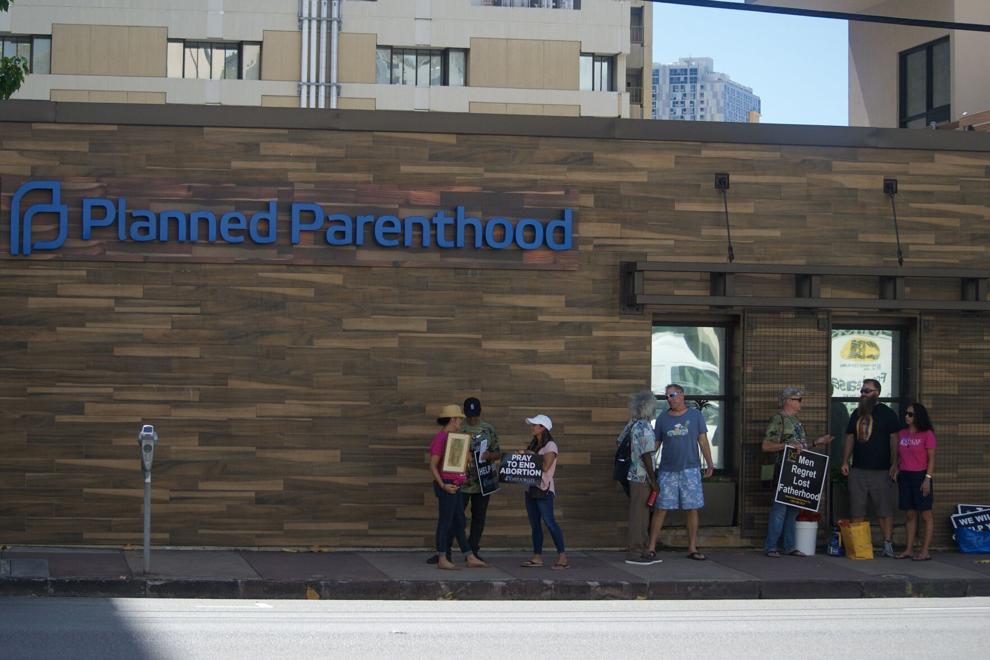 Changes like this would disproportionately affect poorer individuals, as Planned Parenthood estimates that an abortion procedure, without the added cost of travel, can range from $0 to $1,500. Costs will vary depending on the individual's health insurance, in-state resources and the type of abortion they recieve. 
The Department of Justice's amicus brief stating its opposition to S.B. 8 noted numerous potential hazards that may result from forcing unprepared women to carry a pregnancy to term. Some of the hazards include increased likelihood of negative health and socioeconomic consequences, decreased ability to maintain full-time employment, and establishing a greater risk of life-threatening illnesses, mental health conditions and interpersonal violence. The coalition in support of this challenge was joined by Hawaiʻi Attorney General Clare E. Connors on Sep. 17. 
"The consequences for women are huge. It doesn't matter how you feel about it or what the consequences will be for you in terms of your relations with everybody around you," Dawson said. "And as you get older, you're going to find that every time you go to the doctor, they say, 'Have you been pregnant?' Because that changes the way your body responds to other things."
Although S.B. 8 only penalizes those who assist the illegal abortions, Dawson argues that restrictive abortion laws carry a false pretense of protecting women who have abortions from punishment.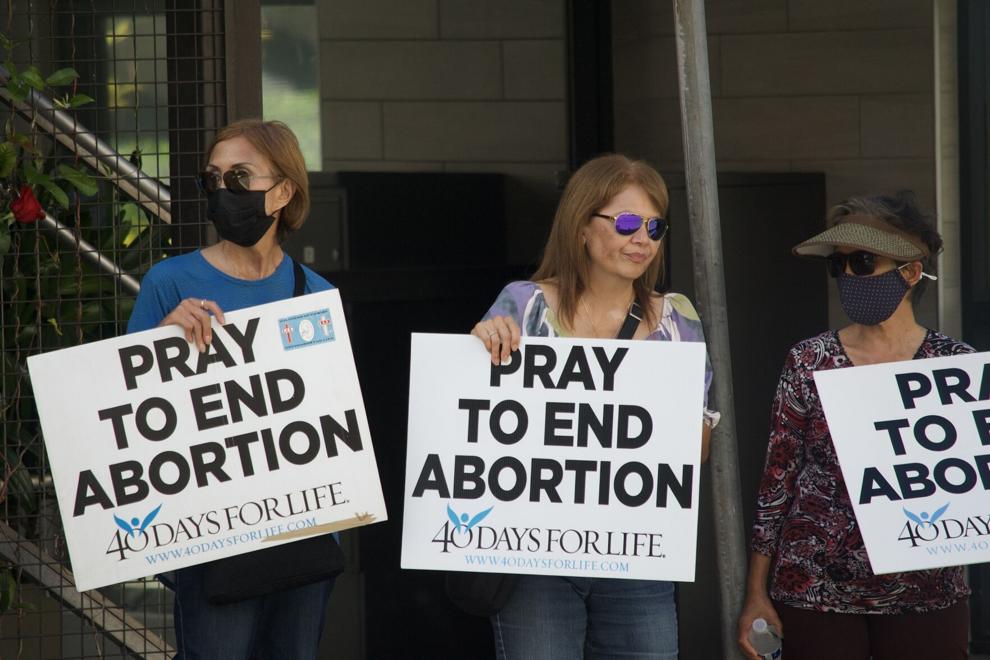 "Inevitably, the woman herself will also have to be dragged in front of some kind of judicial body, and her life and history will be scrutinized," Dawson said. "That in itself, of course, is almost inevitably a huge punishment for her."
Dawson has worked with transcripts of trials that took place in Hawaiʻi before abortion was legalized in 1970. She read cases where women who have already had many children seek abortions when they aren't prepared to take care of any more. Other cases took place back when becoming pregnant out of wedlock was seen as disgraceful.
"We've been backing away from interfering in people's sex lives," Dawson said. "The state police can no longer run into your bedroom and ask to see your marriage license, which used to be possible not all that long ago. But now, they're going to be able to say, 'Tough luck, you have to have a baby.'"
The Supreme Court announced in September that it would hear arguments from Mississippi on Dec. 1. Dawson speculates that Roe v. Wade may be overturned due to the Supreme Court consisting of a conservative majority.