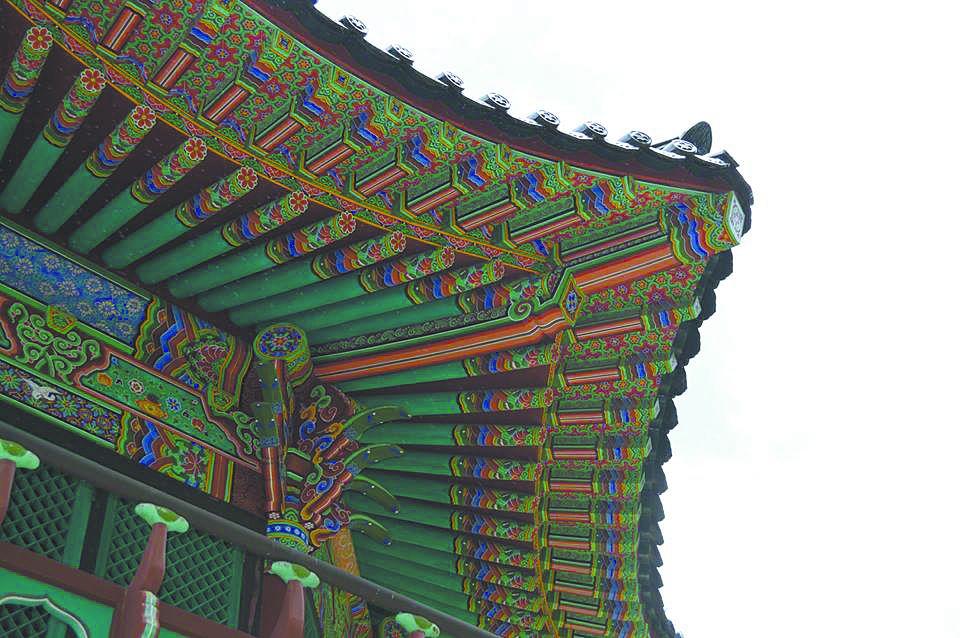 First Stop: Seoul, South Korea
The world offers opportunities for learning and travel, so why not come along with us? 
"Ka Leo Abroad" is a column that will highlight student experiences while studying in different countries. While including personal accounts, this series will also feature popular places, activities and general tips while studying abroad in the student's current country. This column will be published both in print and online, where readers can find more content, including photo essays. 
The Pilot Episode: 
The Where and Why 
The first stop in this series is Seoul, South Korea, where I will be studying abroad this summer through the Korean Language Flagship Program. This program is funded by the U.S. Department of Defense. For security reasons, I cannot fully reveal which school I will be studying at; however, I did not want to lose the opportunity to share my experiences with those who are also interested in visiting or studying in South Korea as well. 
In journalism, anything can become a story. This column stems from this idea and my attempt to keep up with my required article quota while out-of-country. South Korea is becoming more well-known on a global scale, partially due to "Hallyu," or the "Korean culture wave." (Does BTS ring a bell?)  Having written about Hanwoori, the Korean culture club at the University of Hawai'i at Mānoa and highlighted various people and events pertaining to Korea, I have learned that many students at UH Mānoa share the same interest in Korean culture. 
My hope for this series (or my potion of it, anyway) is to provide our readers with something a little different and informative - something they can look forward to seeing in print and online. I hope you will all stay with me on this summertime journey! 
Have any questions about South Korea while I am there? Send your inquiries to opinions@kaleo.org and I will see if I can answer them.