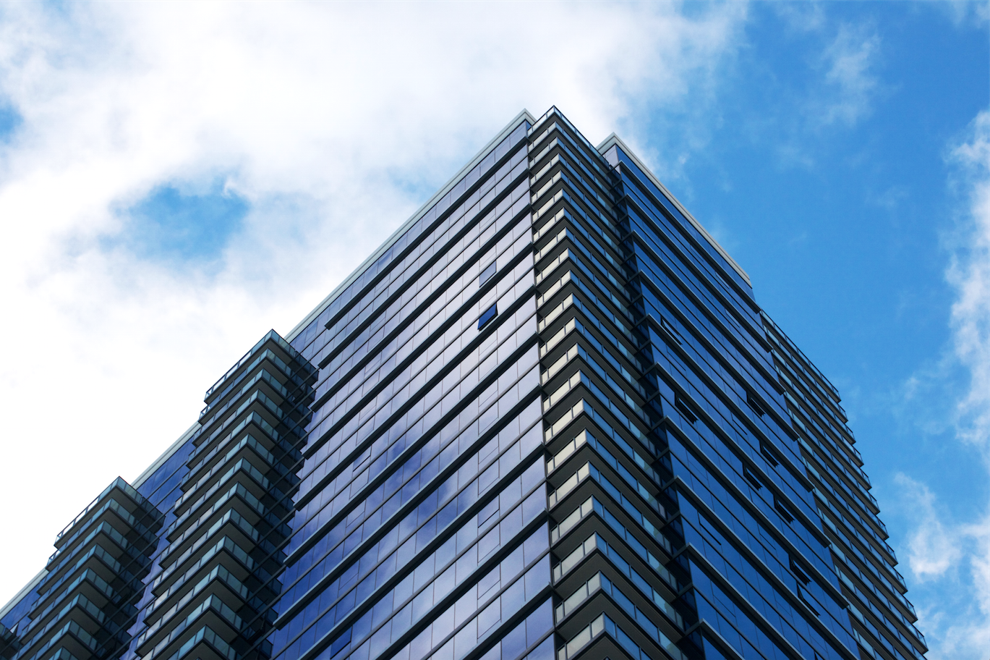 As million-dollar concrete jungles populate the landscapes of Hawai'i, thousands of people find themselves cloaked by the shadows of buildings and silenced by the dollar bill.
Ward Village in Kaka'ako claims to provide an all-encompassing community experience by blending urban and island living. Local residents are leery of this project because it is costly and reminiscent of Waikīkī development projects.
For those living in the area, the main concern lies in the repercussions of the increase in construction of condos. Shelley Yang, a local resident who lives near Ward Center, shared her thoughts.
"In recent years, condos are being built at a faster rate than ever before," Yang said. "I am questioning whether or not the water system and infrastructure below could withstand a natural disaster like a flood because it can overpower the drainage system."
But she says she is concerned about more than just infrastructure. 
"I honestly don't think the condos are affordable for the local people because of how the prices are ranged," Yang said. "Speaking from personal experience, the people who live on the same floor as me are not all locals; they tend to be tourists that come to visit once a year or military based in Hawai'i for a short time."
The development targets affluent persons and makes luxury living attainable for those who can afford it. 
Professor Rubin Juarez of the Department of Economics at the University of Hawai'i at Mānoa explained the reason for the high cost. Juarez said that condos are not marketed for locals. 
"While there are some good Hawai'i Community Development Authority (HCDA) programs for local residents — like imposing some reserve housing restrictions to a percentage of the condos sold — these restrictions are too tight to make a large impact in the local population. Therefore, a large portion of the condos end up in the hands of investors or people who will not be living there, driving the prices of buying and rent even higher," Juarez said. "I believe the HCDA is trying to relax the restrictions so more locals can afford a place in this area, but it's still not good enough. Besides that, a small market where there is a shortage of houses may create a market for abuse of buyers with uncompetitive practices – which is my own experience."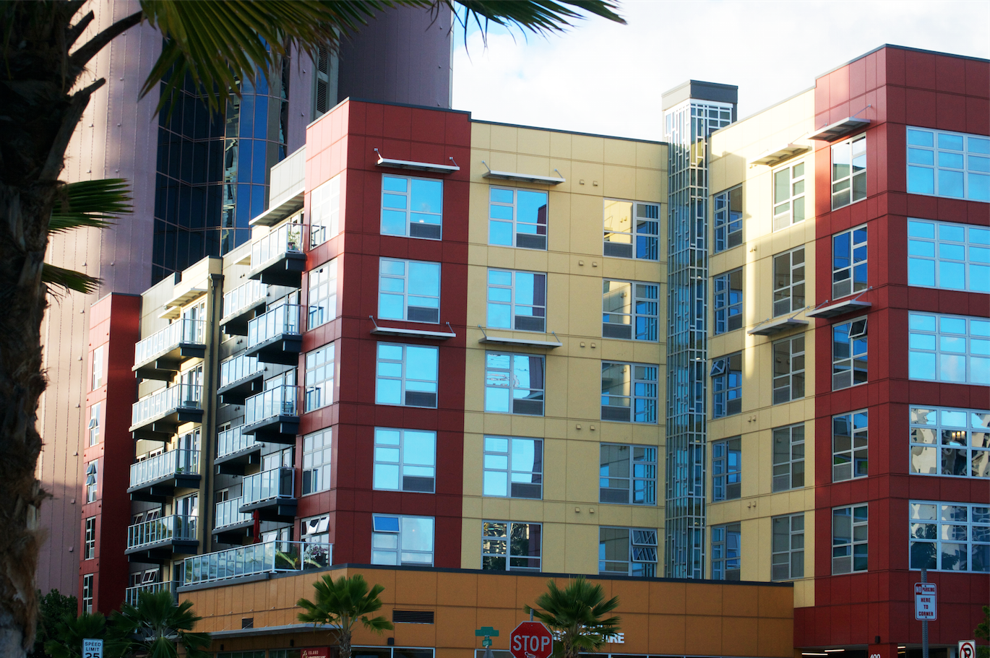 In total, six condominiums are either selling units or still under construction. These condos fall into four categories: mid-range, high-end, luxury and ultra-luxury, all with amenities. The costs of these condos range from $800,000 to $35 million. Ward Village positions the development as a "true live, work, play destination ... [with] something for everyone in an urban community."
Unfortunately, the people who actually benefit from this venture are the real estate developers. The revenue is funneled to these people and not the local economy.
Locals argue that the money spent and generated by this project could be used for other purposes: to fix potholes on the roads in areas that most need it, provide better resources for secondary education or create more affordable housing for the less-fortunate. There are many problems that need to be fixed before we further populate O'ahu with luxury developments.
O'ahu is already densely populated and many communities are bursting. Local residents would rather see projects that benefit local people than those who are more transient. Although this project is a step toward urbanizing O'ahu, we as residents should remain wary and not allow developers to completely change the landscape. Do not let this be another Waikīkī, where one condo-hotel leads to hundreds more, pushing out local people to make room for foreign money.