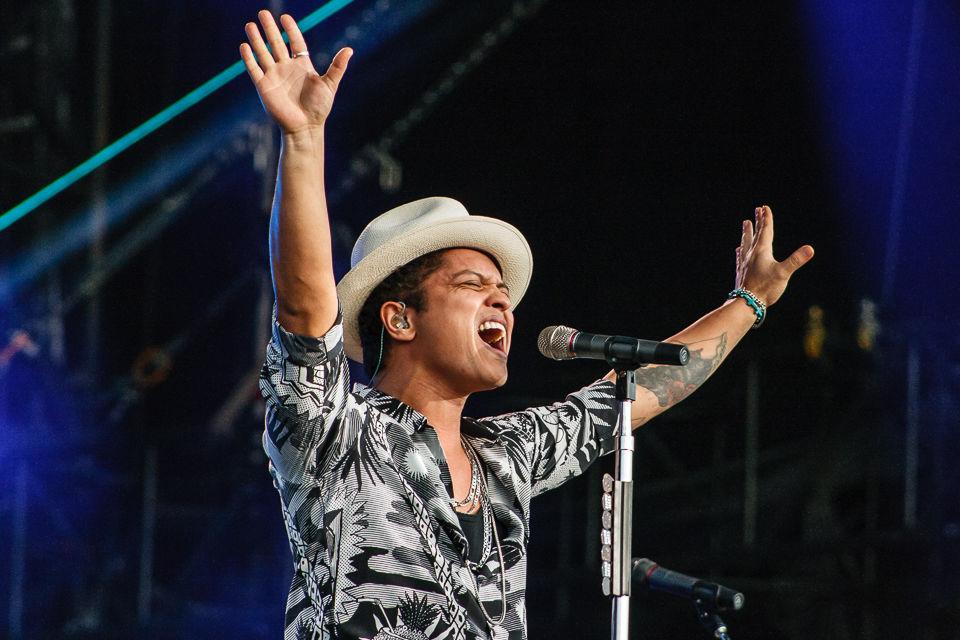 Hawai'i experiences an absence of performances by influential musical artists. The mainstream entertainment, otherwise known as "Top 40" artists such as Beyonce or Imagine Dragons, is limited in the islands. The reasons for this seems to be high travel expenses, fewer venues, and a smaller population to accommodate. These factors, however, do not change the fact that musicians have fans in Hawai'i. Big name artists should still make efforts to come here.
The Local Opinion
In an email interview, University of Hawaiʻi at Mānoa freshman student, Sara Matsumura, expresses her opinion as to why big artists don't come to Hawai'i often. "...it's a lot easier for them to be in a place where they can fly or even bus to one place to another within a couple hours rather than crossing oceans."
Living her whole life on O'ahu, she goes on to describe her experience at the biggest concert she considers, to have attended on island. "Definitely Justin Bieber in 2010 when I was in sixth grade. I wasn't that into him but he was a pretty big deal so I spent a whopping $60 dollars for a ticket filled with screaming 11 year olds."
The money issue
Hawai'i has smaller and limited spaces available to hold concerts. With smaller venues comes less advertisement, adding to the risk taken by artists who hope to sell out concerts. Larger artists may sell out concerts held on O'ahu, but not without high ticket prices. Traveling to perform in Hawai'i takes the convenience out of mainland tours because of the long flight required to get here. With that, the investment made to fly out the artists, along with their gear should be considered in ticket prices. While a large acts may come out, it is rare, sellouts are rapid, and fees are not feasible for every local family.
Listen to the music
Any artist is better than none. Acts such as Deftones, Lana Del Rey, and Sza have come here recently. Venues such as The Republik and The Waikiki Shell grant residents in Hawai'i a more gratifying, intimate experience when attending a concert. Bruno Mars is one of few top billboard artists to occasionally perform on island. This is, afterall the state he was born in. Bruno Mars'last tour included a stop in O'ahu which sold out three concerts at the Blaisedell Arena, one of the island's largest concert venues next to the Aloha Stadium (which recently held the popular Chainsmokers for a New Years Eve/Day show). Unfortunately, Mars won't be performing on island this year and the Chainsmokers have not confirmed any future plans to return either.
More artists, particularly big names, should recognize the thirst in local residents to see large concert acts. While the acts that do come are likely appreciated, the obvious lack of tours in Hawai'i is an obvious and unfair drawback for music lovers living in this state.