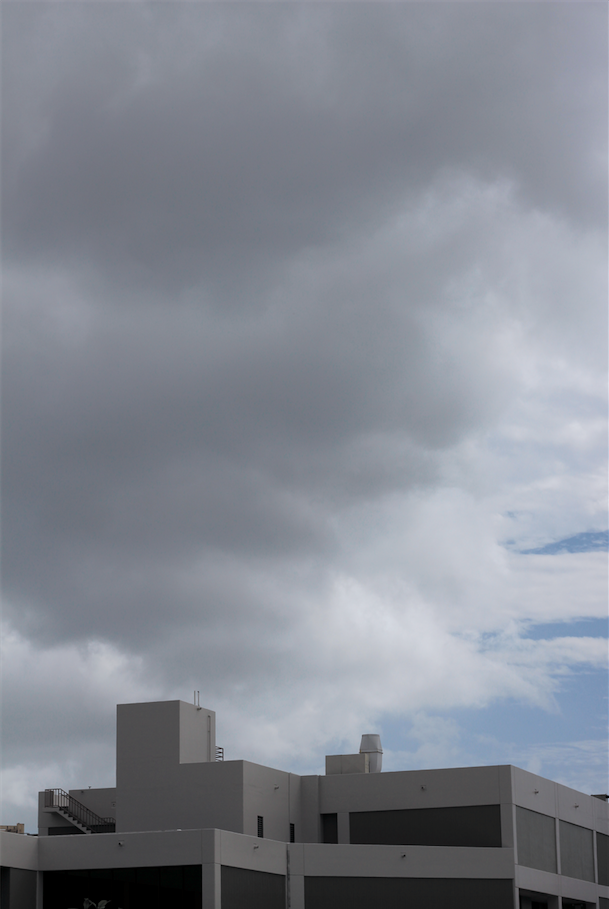 Several weeks ago, President Trump's Press Secretary, Sean Spicer, was caught lying during the new White House staff's first press conference.
"This was the largest audience to ever witness an inauguration, period, both in person and around the globe," Spicer said.
According to PolitiFact, Trump had an audience nowhere near the audience at Obama's 2009 inauguration, leading to a "Pants on Fire" rating on PolitiFact's truth-o-meter. Advisor Kellyanne Conway tried to mitigate the effects of Spicer's lie on Meet the Press, but instead further confused Americans about the leadership of the new administration.
"You're saying it's a falsehood and Sean Spicer, our press secretary, gave alternative facts to that."
Spicer explained what "alternative facts" meant on Hannity.
"It's that there's sometimes you can watch two different stations and get two different weather reports," Spicer told Hannity. "That doesn't mean the station was lying to you."
Spicer has no idea how weather reports are developed, or what could result in conflicting reports, and therefore has no right to use weather reports as a means to define alternative facts. Alternative facts are not facts but lies based on misunderstanding.
Why conflicting weather reports exist
There are multiple reasons why two different stations could have different weather reports. The most prominent reason is because a universal weather model does not exist. All weather forecasts are based off a global forecast model, which simulates the entire earth. However, there are several different models. The two most referenced are the U.S. developed (GFS) model and the European Center for Medium-Range Weather Forecasting (or the European) model. Experts agree that the European model is far superior to the GFS. 
The second reason why Spicer's defense does not work is because all global models have extremely low resolutions, or a low number of grid boxes that are modeled, due to a lack of computing power. For example, the European model has a resolution of 77 square km, which means that every 30 square mile box is averaged. In comparison, the GFS model has a resolution of 256 square kilometers (approximately 100 square miles).
Many forecasters use another model, called the Weather Research and Forecasting  (WRF) model, to increase the number of these grid boxes. However, this model also raises concerns because it has multiple settings (called schemes), with different mathematical equations driving the model. Unlike the global models, no one can agree on a superior scheme due to the chaotic nature of the atmosphere. 
Therefore, a meteorologist who uses a scheme that is better at forecasting thunderstorms could have a different report than one who used a scheme that forecasts hurricanes more accurately. On top of that, meteorologists can mix and match different schemes and base models to get forecasts of all shapes and sizes. There is no way to create these models outside of a computer simulation. 
Why this argument is flawed
Although the facts that the President and his staff use are true, they are twisted in a way that ruins their truthfulness for the sake of creating a valid defense for the administration. Donald Trump has shown time and time again his failure to accept that he is a loser. So in order to give the impression that he is not, he makes up stories to feed his ego, whether they conform to reality or not.
If Spicer wanted to bring weather into his argument, he should have talked about how people react to forecasts being wrong. As a meteorologist, I can say that almost every time we get a forecast wrong, the public tends to stuff it in our faces and take us less seriously in the future. 
This is exactly what is happening with Trump's presidency. Many journalists mention Trump's falsehoods almost immediately after they are spoken. If this continues, he will lose his credibility as a president, which will come to haunt him if he runs for re-election in 2020.