Colleen McCown, a social work master's student at the University of Hawai'i at Mānoa, shows her expertise as a circus artist by performing as a fire and aerial dancer. She is also a counselor at the Juvenile Justice Center providing help to youth and families, working in special education at Waikiki Elementary School, and a yoga and fitness instructor. Fifteen years ago, after finishing her bachelor's in Psychology at the University of Missouri, she moved to Hawai'i.
She was first acquainted with fire dancing through her college roommate. Slowly, from fire dancing, she branched out to aerial dance and other different types of dance movements. She said that fire and aerial performance are nothing more than her passion or hobby, as it is not her primary source of income.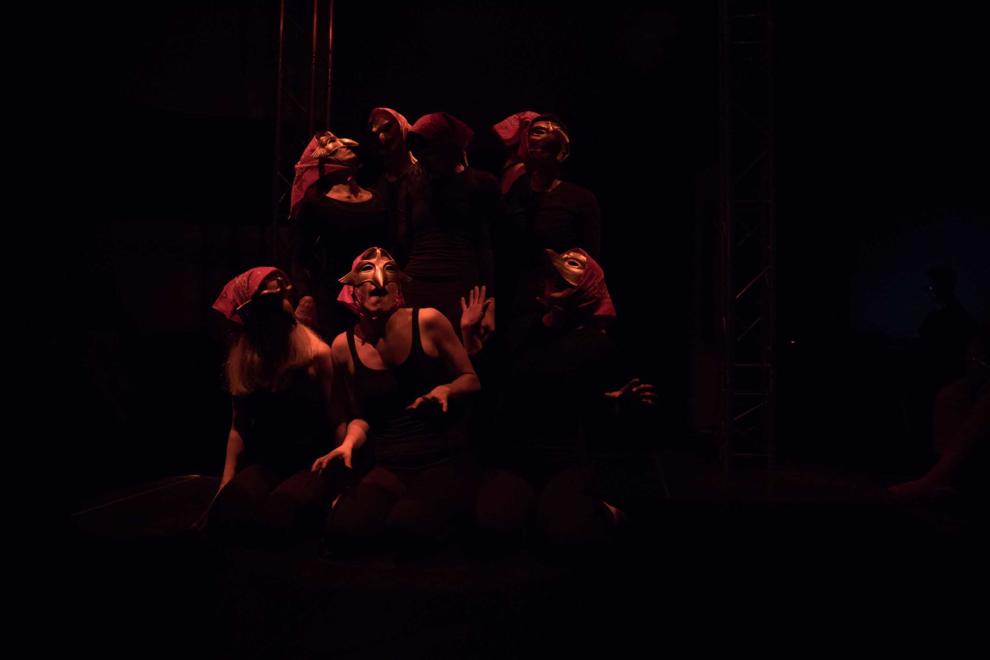 "It is a hobby that I really enjoy but when I'm feeling stressed out about a performance I have reminded myself that it's not putting food on my table or roof over my head," she said. "I am doing it for fun and if you are not enjoying it what's the point? It's more like a creative outlet."
McCown's combination of social work and circus dance carved her path for helping out struggling drug addicts and alcoholics who want to recover. She believes that there is a great potential for healing and transformation in dancing.