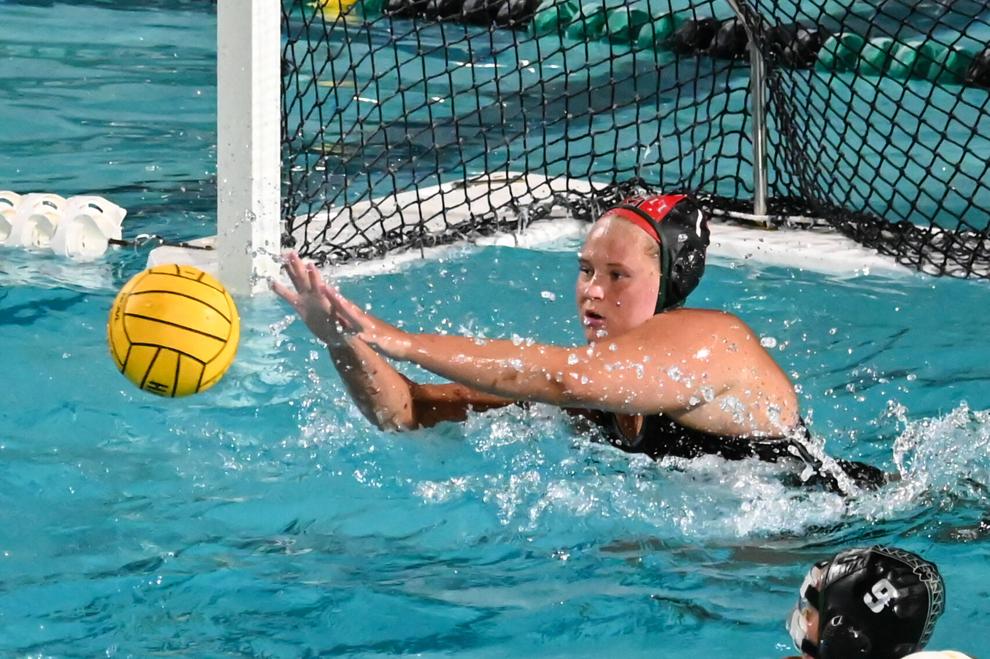 In their home opener, the Wahine water polo team swam to a 10-5 victory over Long Beach State at the Duke Kahanamoku Aquatic Complex.
The Wahine opened with a big statement, scoring four points in the opening quarter. The Wahine offense leaned on spreading the ball around early in the game, having all four goals scored by different players. 
The Wahine offense would ease off the gas in the second quarter with their only goal being scored by Lalelei Mata'afa. Thankfully for the Wahine, the defense stepped up with goalie Molly DiLalla netting three saves and allowing a mere one goal.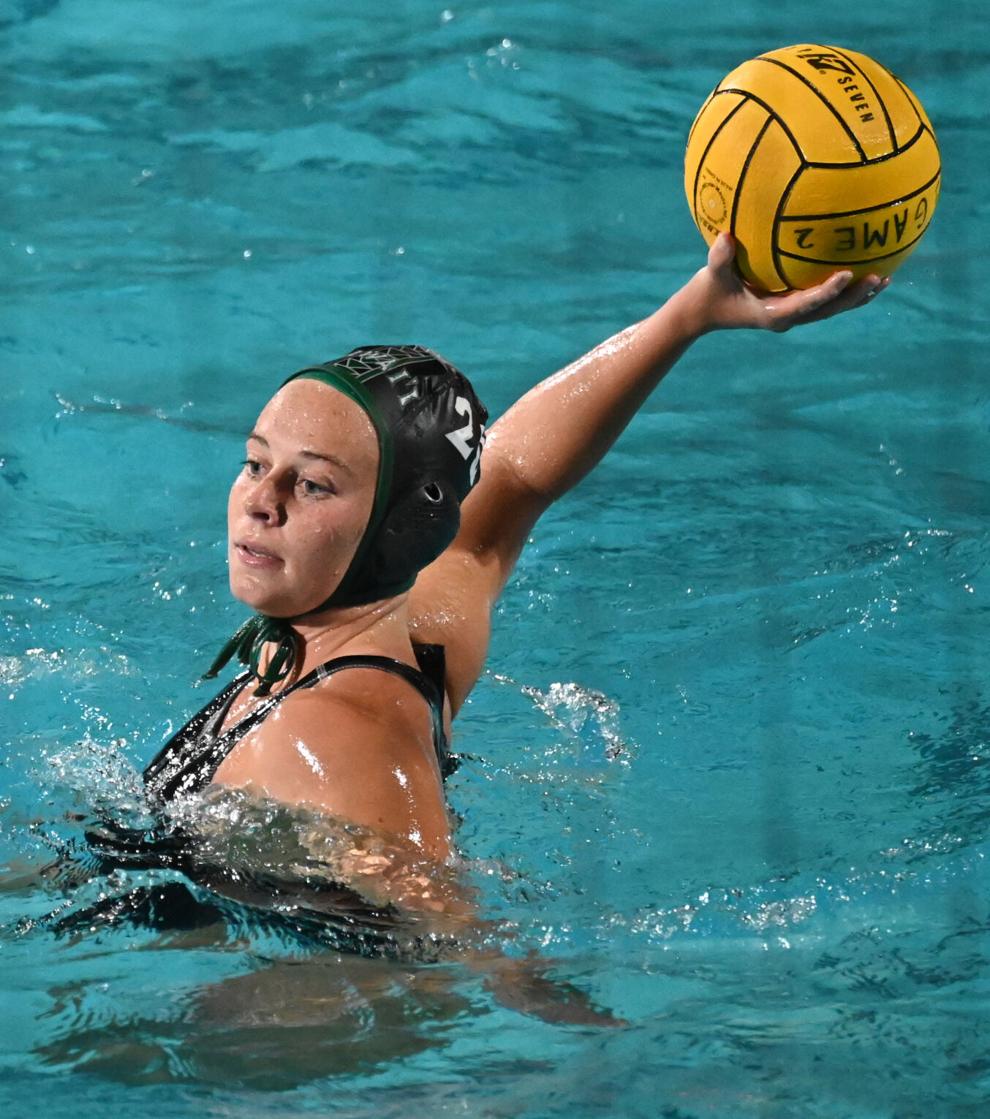 The third quarter saw a flipping of the script as it was the Beach's turn to go on the offensive, scoring three points and more than doubling their point toal from the first half. The Wahine, however, would not sit idly by and matched the Beach shot for shot in the third quarter to maintain their lead at 8-5.
The Wahine put the pedal to the metal, scoring an additional two points in the fourth quarter. With a little under three minutes left, the Long Beach coach decided to substitute all but two players in an attempt to change the pace to no avail. In the end the Wahine proved to be too much for the Beach to handle, maintaining their lead throughout the entire game. 
At the heart of the Wahine offensive effort was Mata'afa, who had five shots for three goals with an amazing backhand shot in the third quarter. 'Bows Libby Gault and Olivia Kistler were also at the center of Hawaiʻi's offense, scoring two goals each.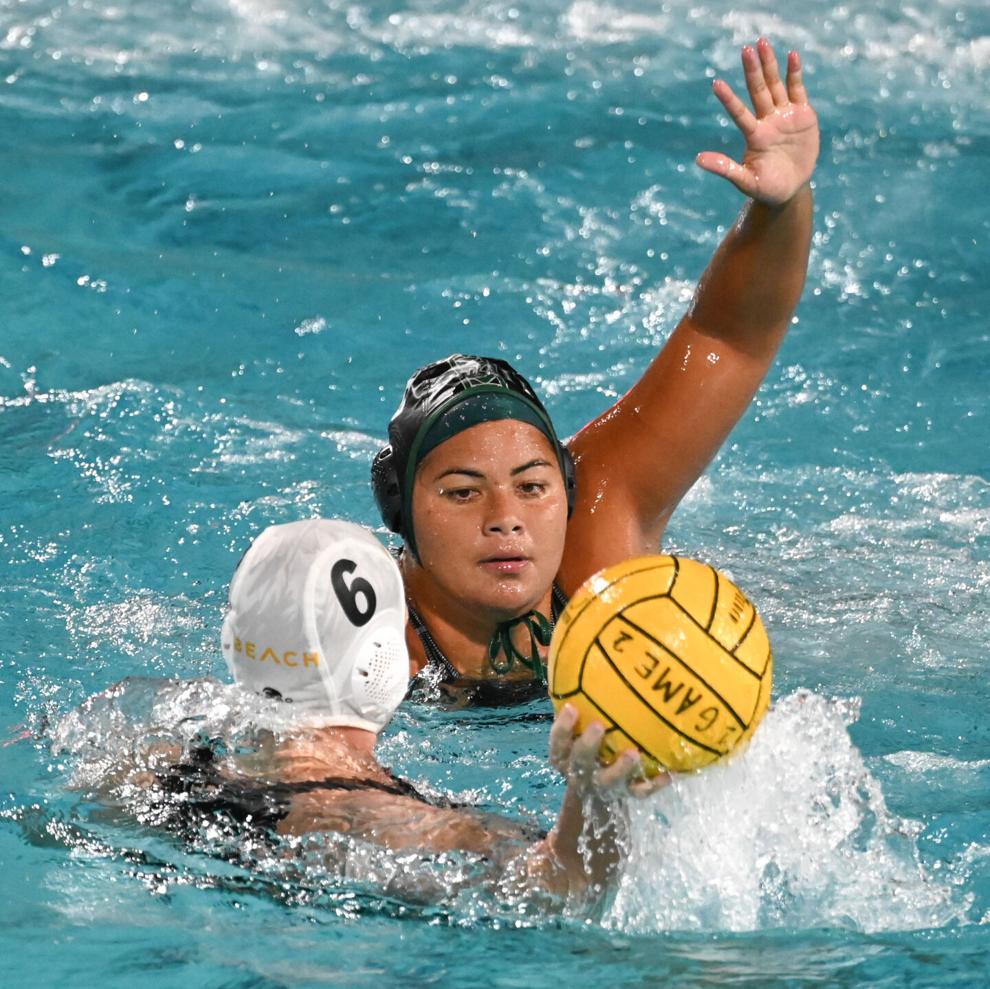 The defensive effort was spearheaded by DiLalla, who had five saves, two steals and a save percentage over .500. Beyond the meter lines, Kistler and Emma Van Rossum had four and three steals respectively.
The Wahine improved their record to 2-1 on the season and 1-1 within the conference. The Wahine will look to finish their home series against the Beach at home this Saturday at 12 p.m. HST.