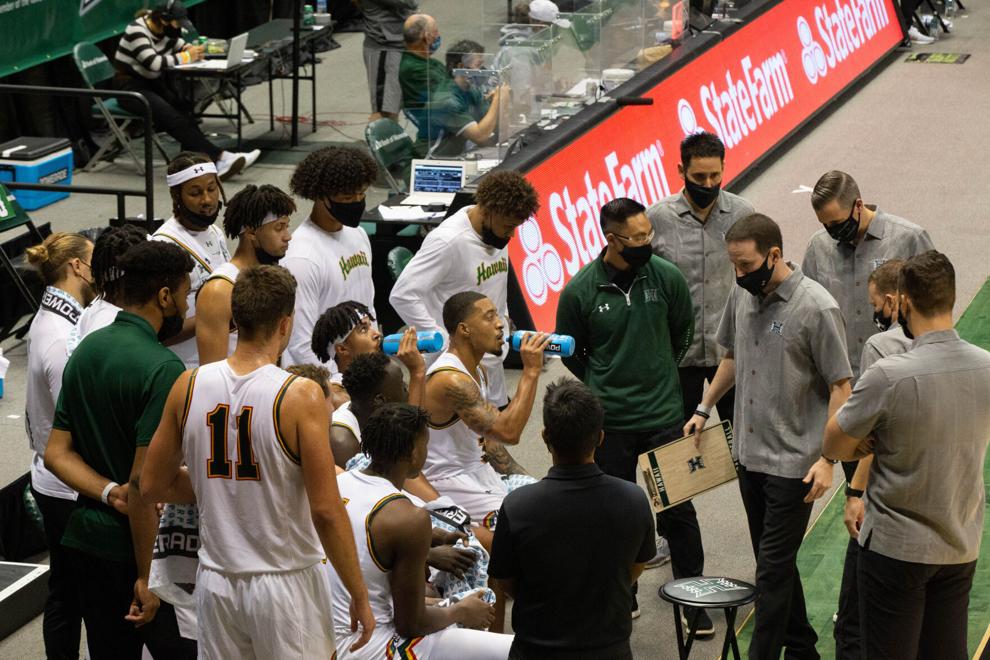 The Hawaiian Airlines Diamond Head Classic announced the eight team field for the three-day contest held on December 22, 23, and 25 this year. The University of Hawaii is ready to host the tournament at the Stan Sheriff Center after the tournament was cancelled last year due to the COVID pandemic.
Along with the Rainbow Warriors, teams from eight different conferences will be represented at the Diamond Head. Teams include BYU (West Coast), Liberty (ASUN), Northern Iowa (MVC), South Florida (American), Stanford (Pac-12), Vanderbilt (SEC), and Wyoming (Mountain West). 
Host Hawaii finished last year with their fifth winning season of Eran Ganot's six year career as a Rainbow Warrior, who picked up his 100th career coaching victory last season.
Of the eight teams, two were members of 2021's postseason in BYU and Liberty. 
On their journey to the NCAA Tournament, BYU had a near upset of top-ranked Gonzaga in the West Coast Conference Tournament finale. Liberty is on their third straight ASUN regular season and tournament title, while also rostering two straight conference players of the year. 
Each of the eight teams will compete in one game per day, advancing through the bracket over three days for a total of 12 games. The two teams that stay undefeated will meet in the championship game on the final day of the tournament on Christmas Day. 
Tickets are expected to go on sale in October.