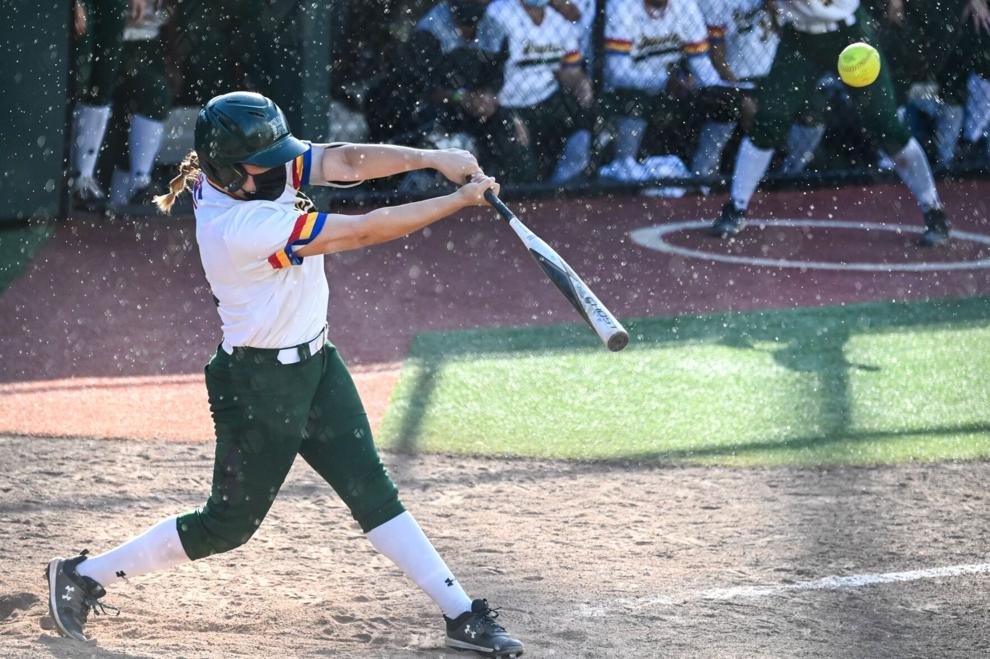 The Wahine softball team started strong but ended up splitting the doubleheader to UC San Diego 1-1.
Through three innings, game one started out slow with only three hits on both sides and a single run scored by Hawaiʻi's junior Brittnee Rossi.
The fourth inning is where the Wahine offense hit their stride, exploding for five runs and taking a 6-0 lead over the Tritons. Rossi kept the action going for the Wahine, accounting for two RBIs while adding on another run two plays later.
The Wahine offense stalled out for the rest of the game and the defense held strong during the Tritons' comeback effort. After allowing four runs in the final three innings, Jetta Nannen struck out and flew out the final two hitters to hold on for a 6-4 victory.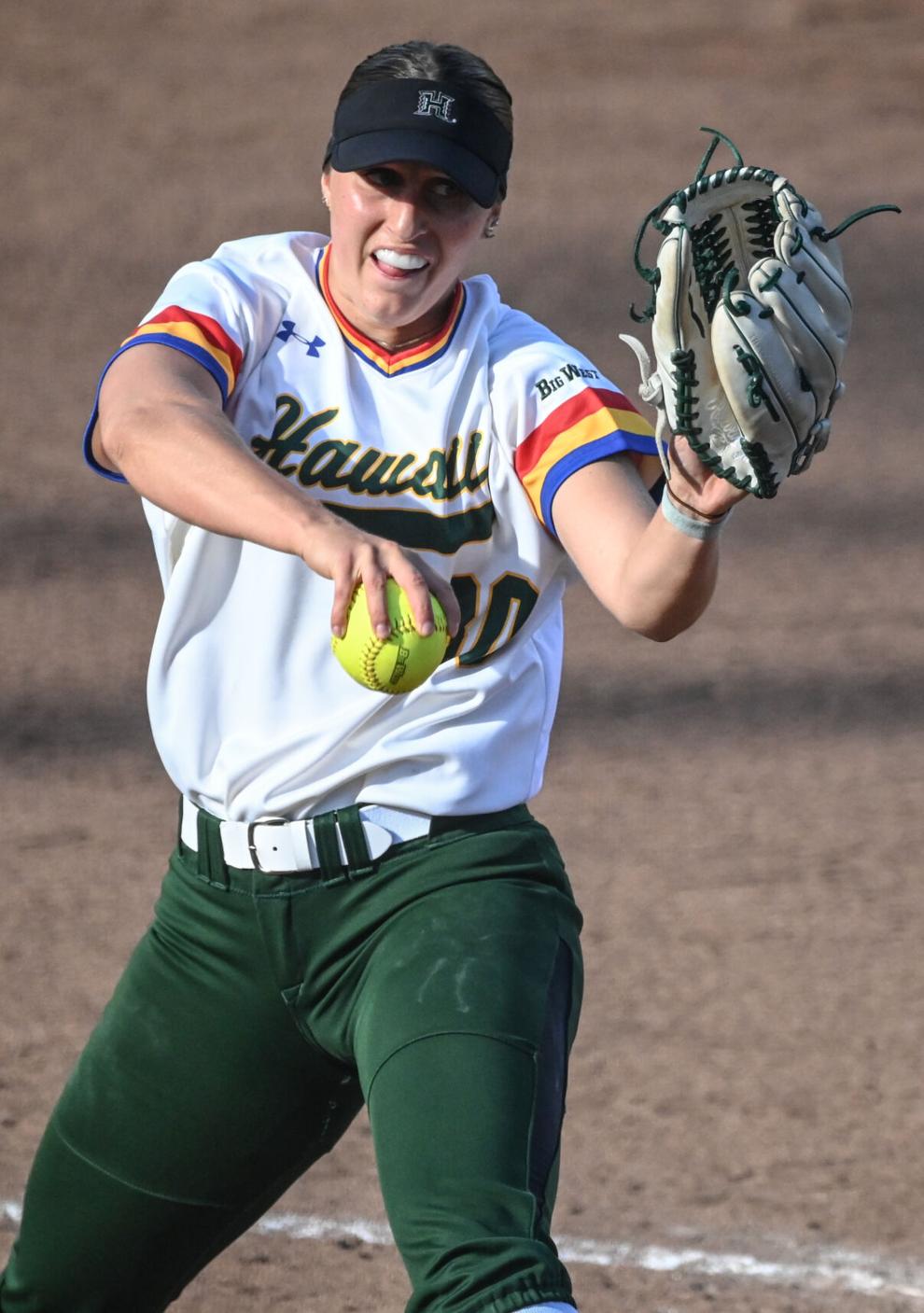 The Wahine's offensive woes continued to haunt them in the second game of the series, being held to five hits in the game.
During their offensive shut down, the singular highlight of the second game came in the fifth inning with a single Rossi run set up by a Ka'ena Keliinoi hit.
Despite the Wahine's sluggish offense, pitcher Emily Klee put up a valiant effort, only allowing a single hit from the fourth through the end of the game. Murphy and the defense turned it on down the stretch, only allowing a single hit in the final four innings.
At the end of the seventh inning, the Wahine couldn't spark a comeback and stood defeated for a final score of 5-1. 
With the split series, the Wahine fell below .500 and to this point have a record of 3-5 at home. The Wahine will now look to get the monkey off their back and take care of the Tritons Saturday night at the Rainbow Wahine Softball Complex.