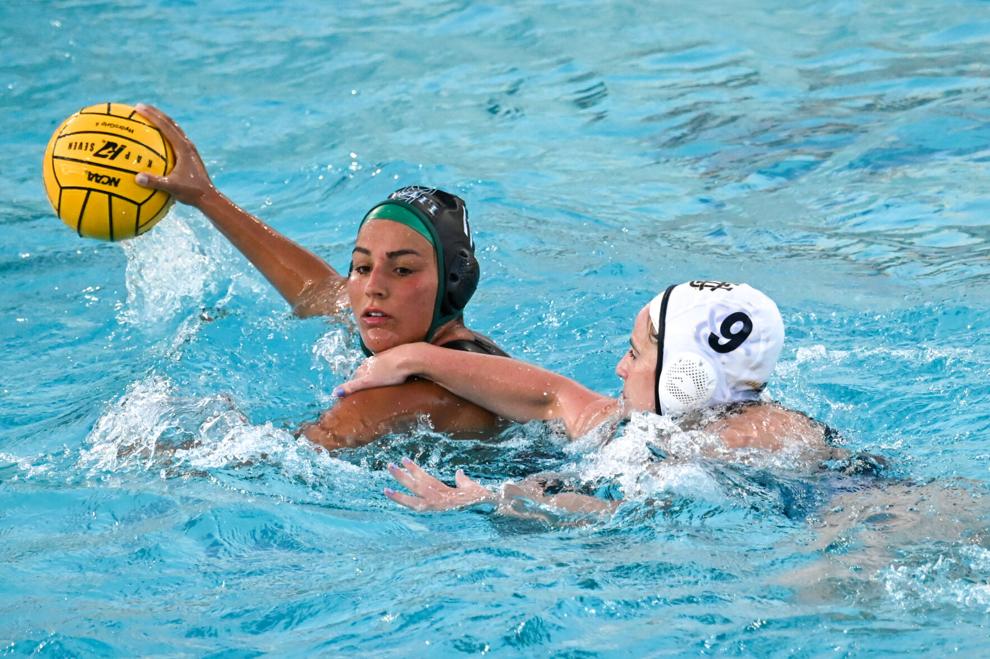 In this Big West matchup against UC Irvine, the University of Hawaii Wahine water polo team added another win to their streak, beating the Anteaters 8-6. This puts the Wahine's record at 7-1, four consecutive wins over the Anteaters for the regular season sweep. 
Sophomore Emma van Rossum led the Wahine water polo team on offense finishing with two goals while six of her teammates each finished with one. Defensively, Wahine goalie Molly DiLalla totaled seven saves in the game finishing with a .538 save percentage. 
In the first quarter, Wahine Lara Luka came in hot and won the sprint beating Kili Skibby. Van Rossum and Anteater Mica Schiavone traded goals tying the score 1-1 at the end of the first.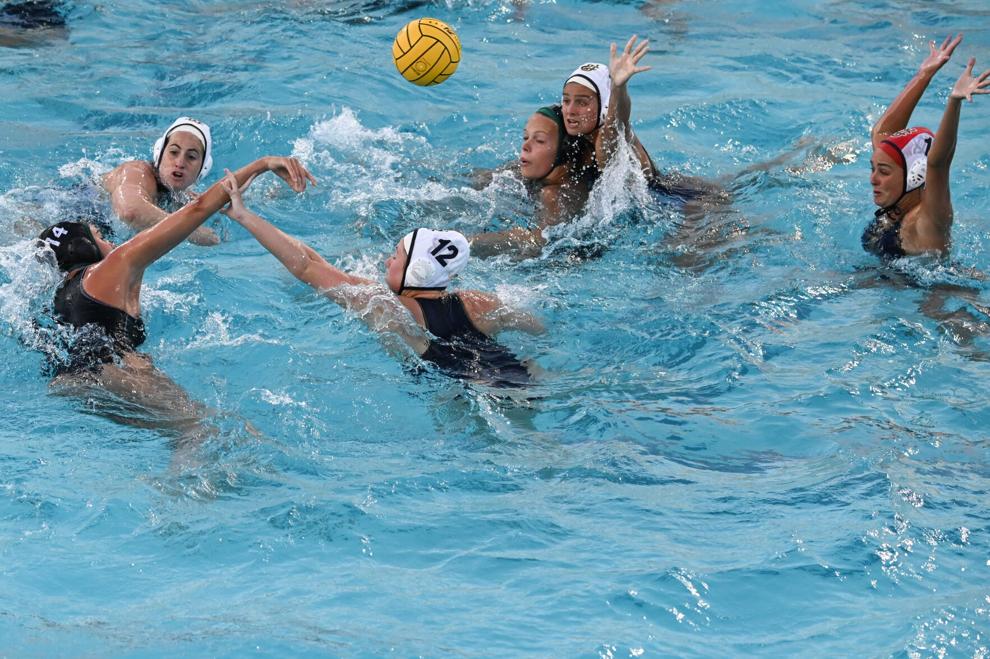 Anteater Mica Schiavone was able to dent the twine with her penalty shot, adding another point to the board. This didn't sit well with Wahine freshman Lucia Gomez de la Puente and teammate Lalelei Mata'afa as they put up two goals of their own right after. The Wahine were able to keep their lead, leaving the Anteaters struggling to catch up throughout the second quarter. 
With defense coming in blazing throughout the third quarter, both teams were anxious to break the back of the net. In this shot for shot quarter, Van Rossum scored her second shot of the game, with freshman Lara Luka firing right behind adding another score to the board for the 'Bows. While the teams battled it out, three more goals were traded off concluding a score of 6-4 with the 'bows still in the lead. 
A total of five penalties were called in the final quarter while the teams battled it out and gave it all they got. With the Anteaters still behind by two, Toni Shackelfordand teammate Mica Schiavone didn't give up hope, getting to as close as one point. But Wahine Olivia Kistler and Lot Stertefeld clinched the game with two final scores for the 8-6 win in Manoa.
The Wahine water polo team is scheduled for another match in their home arena next Friday, April 23 at 6 p.m HST. against UC Davis.